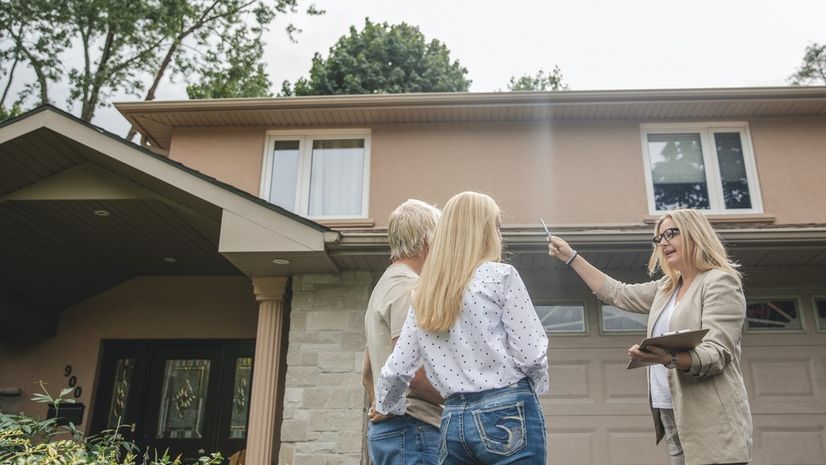 May 10, 2021
First impressions matter when you're getting ready to sell a house. Your home's curb appeal can help you earn top dollar—or it can send buyers running for the hills.
"Today's buyers are driven by curb appeal and look for exteriors that reflect their taste and appear well taken care of," says Tamara Moritz, a Realtor® at Coldwell Banker Realty in Austin, TX.
Click HERE to see 8 Curb Appeal Improvements!